Donations Help Provide Health Services To Our Community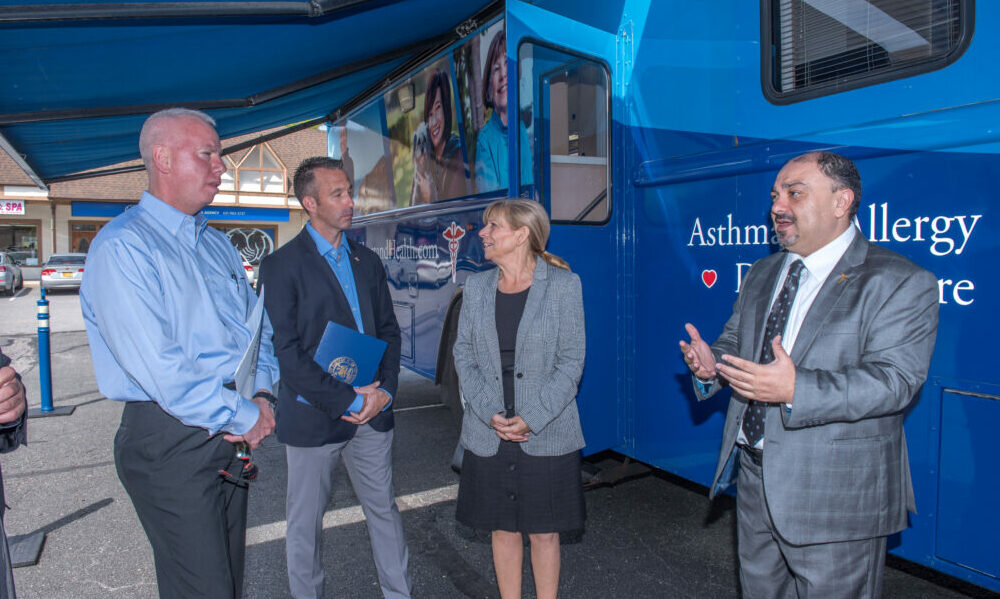 Providing Care To The Vulnerable
In 2019, Heart and Health Medical took a significant step forward in its mission to provide accessible healthcare by unveiling its comprehensive mobile medical unit. This innovative initiative was carefully designed to cater to the needs of underserved communities across Long Island. Heart and Health Medical's dedicated team embarked on a mission to bridge the gap in healthcare access by organizing Free Health Fairs throughout Nassau and Suffolk County. These health fairs serve as crucial community events, bringing essential medical services directly to the people. They are strategically held at various locations, including libraries, police stations, religious organizations, and shopping centers. This proactive approach not only extends healthcare accessibility but also promotes health awareness and education within these communities. Heart and Health Medical's commitment to the well-being of Long Island residents is exemplified through these outreach efforts.
Request Heart and Health Medical To Schedule A Health Fair In Your Area
Contact us to learn more.
Upcoming & Recent Community Events
A leader in preventive medical care in Long Island for over 15 years with a reputation for outstanding patient care while offering affordable and flexible payment options. Heart and Health's Mobile Medical Unit is another means of furthering their commitment to providing quality healthcare to the communities of Long Island. Busy schedules, deadlines, and work commitments have limited the active workers of Long Island from receiving adequate medical care and preventive screening.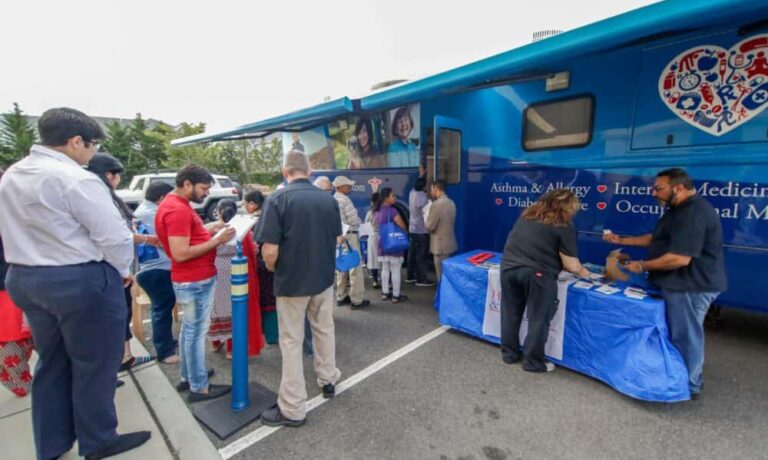 The Team At Heart and Health Medical
At Heart and Health Medical, our team of dedicated physicians holds a core belief that every patient we serve becomes an integral part of our extended family. This deep sense of connection drives us to provide exceptional medical care marked by unwavering courtesy and respect. Our commitment extends to the forefront of healthcare, where we specialize in early disease detection and prevention, focusing on the well-being of our patients. Each individual is unique, and so are their healthcare needs. That's why we meticulously craft personalized treatment plans for every patient, ensuring they receive the most effective and tailored care possible. We take great pride in delivering top-notch customer service and paying meticulous attention to every detail. For us, it's not just about medical expertise; it's about putting our hearts into our patients' health. Since our establishment in 2005, Heart and Health Medical has been serving the Long Island community with dedication and care, offering multiple convenient locations across Nassau and Suffolk County. Your health is our priority, and we're here to support you every step of the way.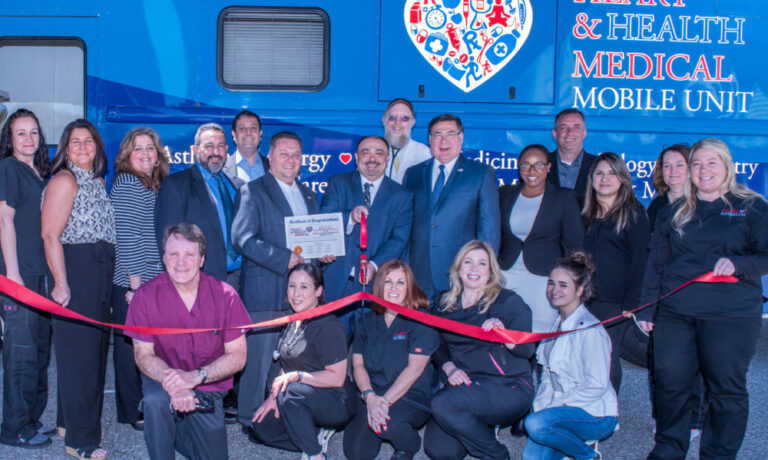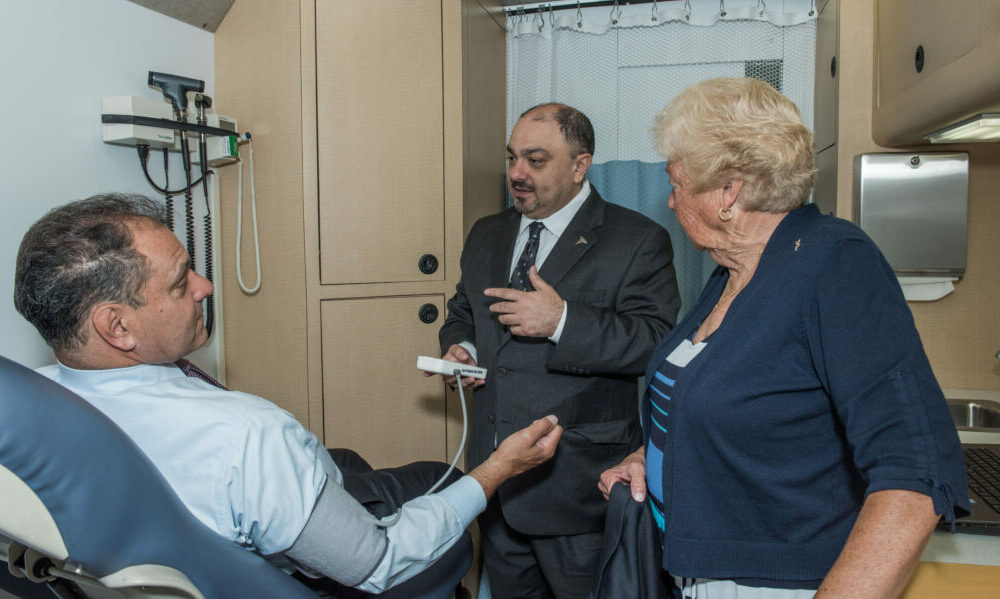 Supporting Long Island Communities
Helping Local Companies Navigate Post Covid-19 Employee Care
During the Covid-19 pandemic Heart and Health responded by providing mobile testing to schools, libraries, and businesses.  The pandemic created new challenges for employers, so Heart and Health Medical is on a mission to help local businesses of all sizes and industries with the opportunity to provide employees with onsite medical care. The new care model was developed to reach Long Island's working community which often remains underserved due to a lack of available medical options.
College Internships Available In All Departments
Contact us to learn more.