The Heart & Health Medical Patient Mobile App
Getting set up with the Heart & Health Mobile App is easy.  Download the app using one of the two options below. Once your profile is approved and synced to your medical provider, you will have instant access to your medical care from anywhere in the world.
Select your App store or Scan the QR code to download the Heart and Health Mobile App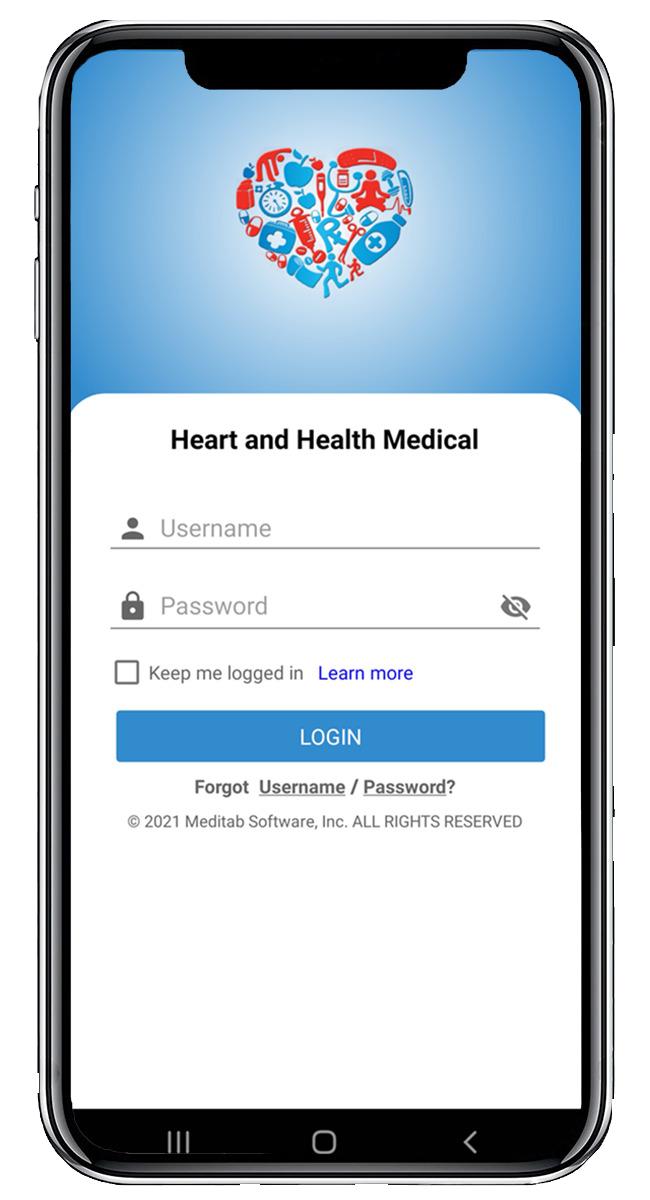 The Heart & Health Medical Mobile App is packed full of powerful features to give you access and control of your medical care.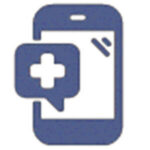 Simple Telemedicine Portal For Appointments Without The Travel Or Waiting Rooms.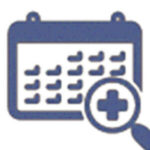 Quickly & Easily Request An Appointment At The Office Or Through Telemedicine.
View Your Currently Prescribed Medications And Request Refills.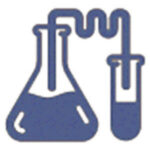 Access To Your Lab Results On the Go.